Ozone Machine Rental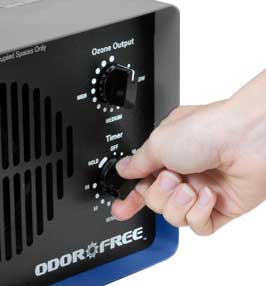 At Dorman Management we pursue every opportunity to improve the value of our service to our clients. Because of this, we purchased a couple high end ozone machines to be used in our properties to fight and eliminate odors. We purchased our machines from http://www.odorfreemachines.com. These machines work wonders on pet, smoke, and other odors that are commonly found in rental properties. In the short time that we have owned these machines, we have saved our property owners thousands of dollars!
We rent our machines out for just $50 per day (max of seven days) to property owners, tenants and real estate brokers. If you opt to rent an ozone machine from Dorman Management, it is 100% guaranteed! If it doesn't eliminate the odor completely – there is no charge.
For more information, please contact us.