Owner Resources
Info You Need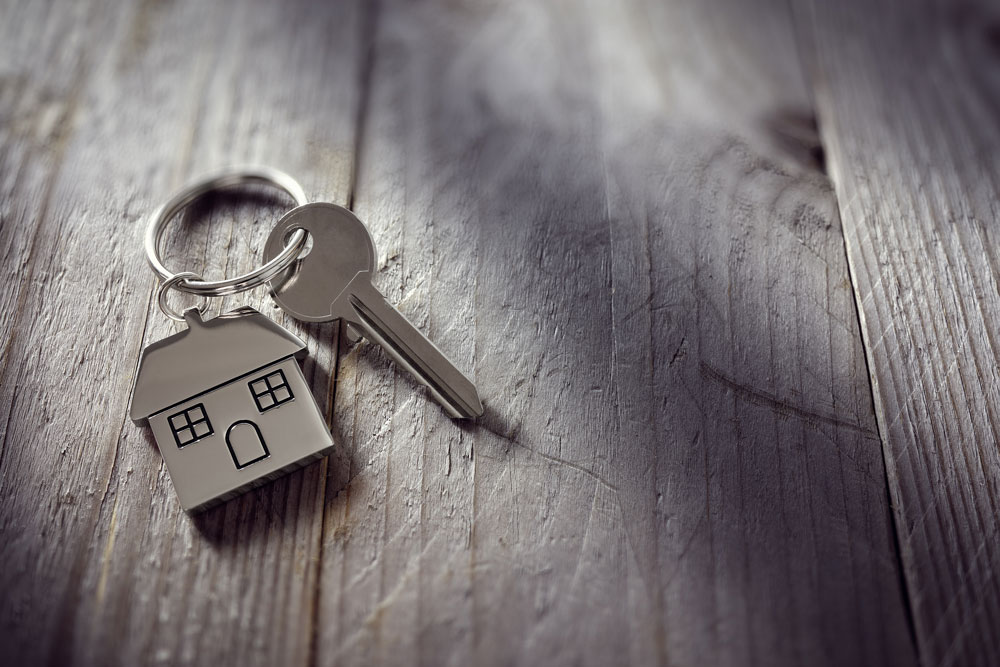 We treat your property as our own. We offer a wide range of property management services to fit your needs as a landlord or property owner. We tailor our services to ensure that you have the highest level of service for your property.
Resources
---
Inquire About Our Services
Frequently Asked Questions
Q: When should I expect to receive my year end statement and 1099 for tax purposes?

A: These are mailed out by no later than the 31st of January each year.