Owner Resources
Info You Need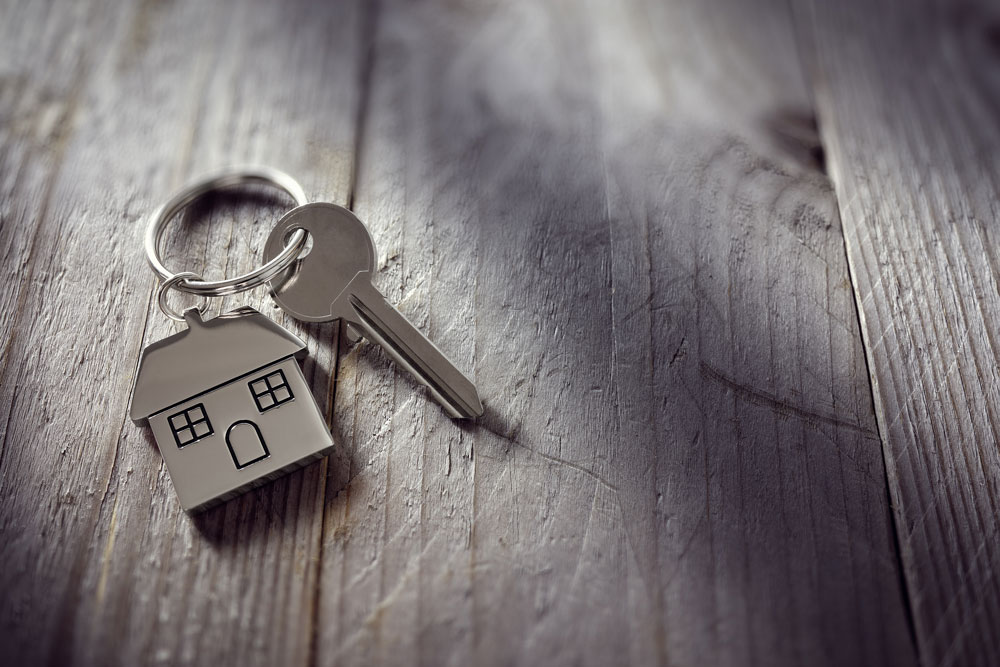 We treat your property as our own. We offer a wide range of property management services to fit your needs as a landlord or property owner. We tailor our services to ensure that you have the highest level of service for your property.
Resources
---
Inquire About Our Services
Frequently Asked Questions
Q: Should I have a question while you are managing my home, how many different people will I need to speak with?

A: Our office does what's called "portfolio management" which means that each of our property managers have a select number of properties that he or she is responsible for. That one property manager, who is also a licensed Realtor®, will be your primary point of contact to provide a personalized service.