About Us
Meet Our Team
Dorman Real Estate Management was founded in 2006 by S. Todd Dorman, CCIM, upon the premise that real estate can be a lucrative investment for those with the expertise to analyze markets and properties to accurately predict future trends and values. In building upon this foundation, Dorman Real Estate Management pursues expertise within the universe of real estate management and has been planted firmly upon the pillars of creativity, refinement, value, honesty, professionalism, integrity, and ethics. This fierce dedication to excellence translates to exceptional management of both the residential and commercial investments with which we have been trusted. There is an art and a science to successful real estate investing, and we have committed ourselves to the continual growth and evolution of our business operations to provide our clients with property management that transcends the standards within our industry to fully meet their needs, exceed their expectations, and operate more efficiently within the modern market of real estate.
We are a Colorado Springs and Woodland Park based property management company with the knowledge and experience to serve your needs. We have been diligently creating and refining our processes to ensure that all bases are covered when handling our clients' investments, thereby lowering their risk while enhancing their reward. Our services are best suited for owners or potential owners, of income-producing properties. Whether managing or leasing, Dorman Real Estate Services has built its reputation as a premier real estate management firm by producing exemplary results for its clients.
Our expertise, combined with concise and reliable communication, gives you the peace of mind you deserve, allowing you to invest confidently. We invite you to experience the Dorman distinction, and we would be honored to have your business.
Mission Statement
Provide income property owners a stress-free experience through superb communication and excellent management and leasing services.
Through the experience, creativity and problem-solving abilities of our staff, we constantly strive to streamline, perfect and improve our processes and systems so that we may provide a service to our clients more valuable than its price; all while maintaining our honesty, professionalism, integrity and ethics.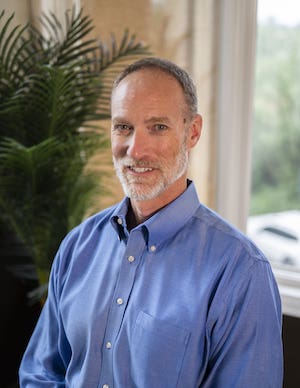 Todd Dorman, CCIM® Employing Broker/CEO
Todd Dorman is currently Managing Broker and CEO/Founder of Dorman Real Estate Services, Inc., a Colorado Springs based real estate firm consisting of three divisions; Dorman Commercial, Inc., a brokerage firm concentrating on sales and leasing of retail and office properties, Dorman Management, Inc. which manages over 400 properties and Dorman Investments, Inc. which forms real estate group investments and acts as Asset Manager.
Mr. Dorman is a 3rd generation real estate professional, following in the footsteps of his mother and his grandfather. Todd first got into real estate in 1992 when he made his first real estate investment, a single–family rental home. A year later, he graduated magna cum laude with a Bachelor of Science in Electrical Engineering from Iowa State University.
Upon graduation of college, he went to work for Rockwell Collins in Cedar Rapids, Iowa as a software engineer. Mr. Dorman continued investing in real estate, owning at one time 36 rental units before he was 25. He was able to purchase these properties with creative terms in undesirable areas during a down market. After years of hard work managing and maintaining these properties, his investments finally paid off and he was able to perform 1031 tax exchanges into bigger and better properties. After deciding to exit the engineering field, he moved to Colorado Springs to start a new career.
Mr. Dorman obtained his Colorado real estate license in 1996 and worked for three different firms before opening his own in 2006. In 1997 he ventured into commercial real estate investing by pooling together investors in the purchase of 2.6 acres on Powers Blvd, just in time to enjoy the major real estate boom for this corridor. A year later he opened, as owner/operator, The Sand Pits Volleybar & Grill. He has since rebranded the restaurant to BooDad's Beach House Grill and hired excellent managers allowing him to pursue his passion in real estate full time. Todd still regularly spends time and enjoys playing volleyball at BooDad's.
Mr. Dorman has enjoyed the success of creating multiple other real estate group investments and continually strives to expand on his expertise in the field of real estate investment, management and brokerage through organizations such as the CCIM Institute (Certified Commercial Investment Member – CCIM.com) and the Institute of Real Estate Management (IREM.org).
Todd's wife, Colleen, gave birth to their first child, Brayden, in October of 2004 and then again to their daughter, Allie, in July of 2007. One of Todd's favorite pastimes is coaching his son's football, baseball and basketball teams and watch his daughter swim. Besides spending time with their young children, the Dorman's also enjoy the outdoor activities offered here in Colorado such as hiking, mountain biking, camping and skiing and also enjoy traveling to new areas.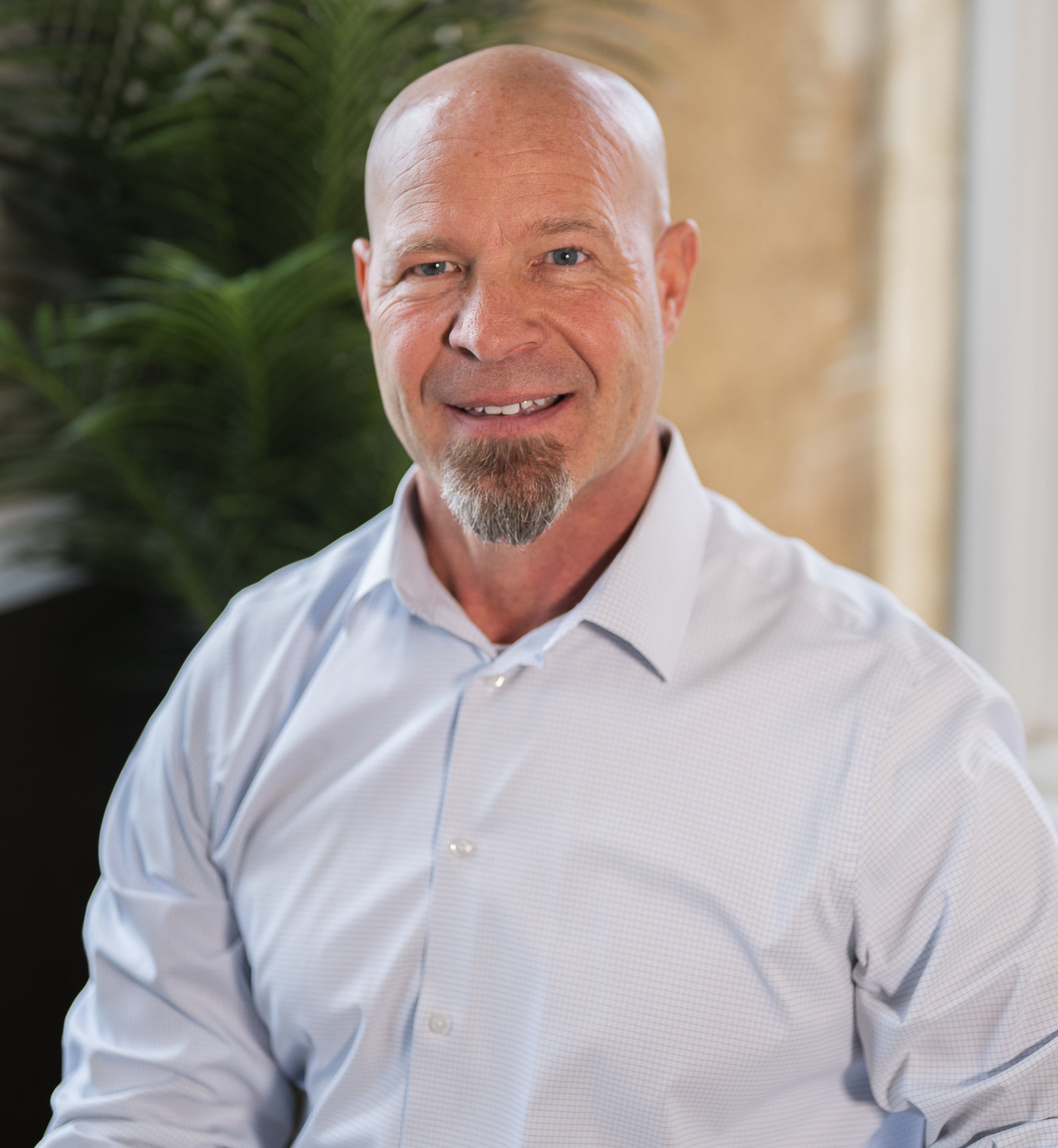 Rudy Thompson, CAM® Partner/Director of HOA Management
Rudy Thompson is the President and Managing Director for Dorman HOA Management. He is responsible for day to day operations. He is also a licensed community HOA manager and manages multiple HOA s. Prior to starting Dorman HOA Management, Rudy held positions as the President/CEO of Manitou Properties and Director of Operations for Muldoon Associates HOA department.
Rudy has held a general contractors license for over ten years and specialized in all areas of interior and exterior renovations. Rudy is a Colorado Springs native, husband and father of two, when he's not working, he enjoys mountain biking, snowboarding and spending time with family. Rudy received his BA from the University of Colorado, Colorado Springs in 1991, he received an MBA in Operations Management from Regis University in 2004.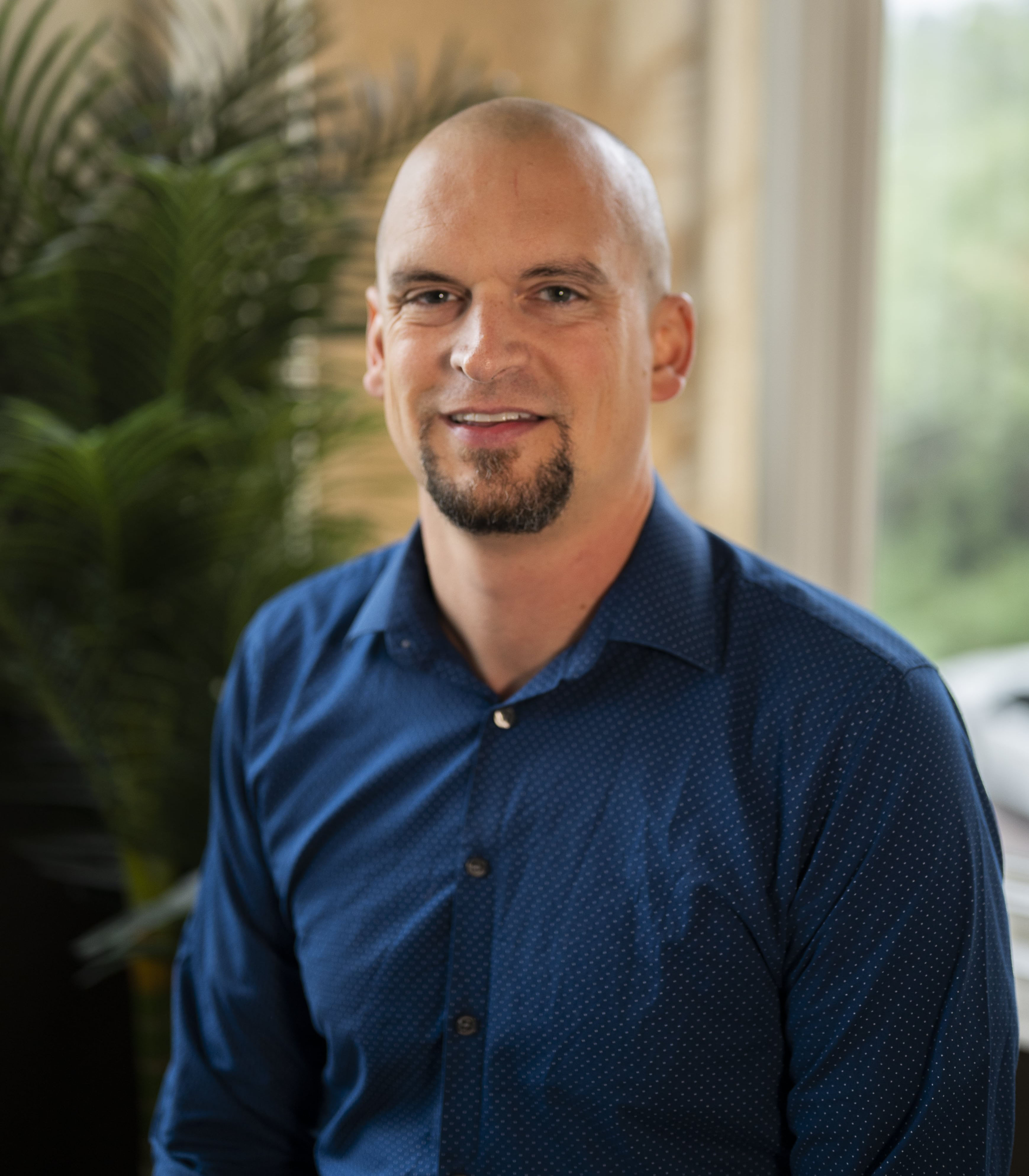 Alex Yoder, MPM®, RMP®, CNE® Partner/Director of Residential Management
Alexander Yoder is the Director of Residential Management for Dorman Real Estate Services, Inc.
Alex attended Jones Real Estate College 2003 – 2004. He started with another real estate firm in 2005, initially holding the title Maintenance Manager. He was soon promoted to Leasing Agent for as many as 250 properties. Alex started with Dorman in 2010, initially holding the title of Property Manager. Over the coming years he was promoted to Lead Property Manager, to Director of Residential Management, and then bought in as a Partner in 2018.
Alex served as the 2013 President of Colorado Springs NARPM. Prior to serving as President he served as Programs Chair and Secretary in the 2011 where he obtained the "Member of the Year" award. He holds the professional designations of MPM (Master Property Manager), RMP (Residential Management Professional) and CNE (Certified Negotiations Expert). He has also served on several other real estate industry boards, to include his role as Vice President in the CLLC (Colorado Landlord Legislative Coalition) in 2021.
In addition to writing several published articles about property management for national magazines, Alex has been an active advocate for property and landlord rights at the Colorado state Capitol; having testified and lead several efforts to combat damaging legislation. He was also offered critical testimony in favor of the "squatter bill" in 2018, which helped that bill to pass.
Alex also moderates the largest landlord group on Facebook "Colorado Springs Landlord Forum" where he posts weekly educational videos for landlords in the Pikes Peak region.
Alex has a passion for Real Estate and investments, and looks forward to a long career in the industry.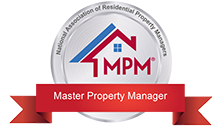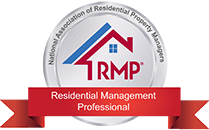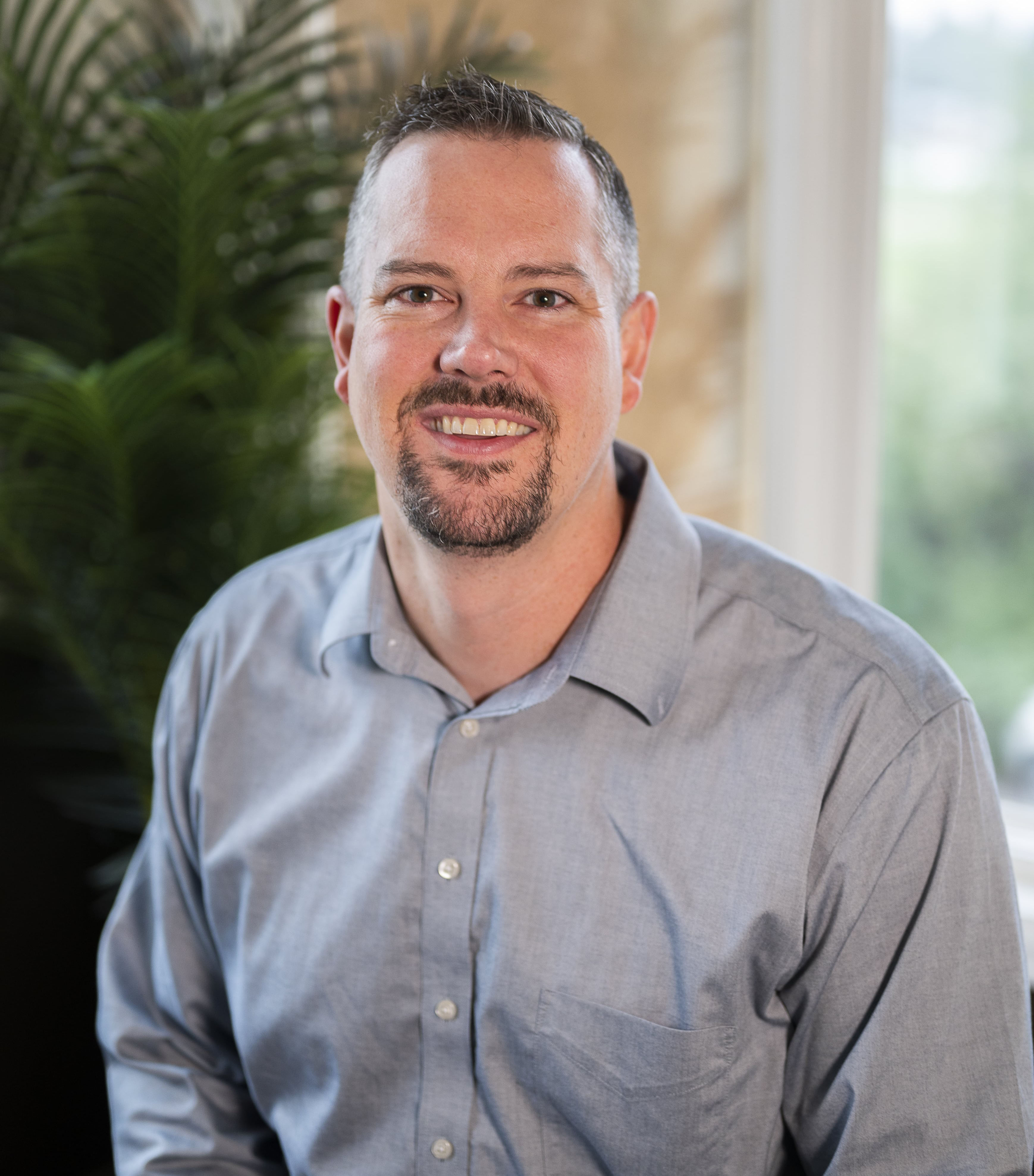 Ben Yoder, CPM® Director of Commercial Management
Ben Yoder joined Dorman Property Management in March of 2018 to lead the commercial property management division, and to help with marketing and business development. In addition to holding a current real estate license, Ben holds the highly sought after CPM (Certified Property Manager) certification from the Institute of Real Estate Management, and previously held a CAM (Community Association Manager) license. The dynamic nature of the property management industry as a whole is alluring, and the bonus of being able to make a meaningful impact on commercial properties, owners, and tenants make the career field something Ben can be truly passionate about.
Ben graduated with a Bachelor's Degree in Business Marketing from the University of Phoenix in 2011. In the last year of college, he interned at a Colorado Springs-based data marketing firm called MTD Research, and he was hired on full-time after graduating, eventually becoming the Director of Sales and Client Relations. He left MTD in pursuit of greater growth opportunity and went to work for Maryland-based investment firm, T. Rowe Price., specializing in workplace retirement plans.
In his downtime Ben enjoys playing guitar and piano, hiking, building misc. items for his home, and spending time with his wife and four children.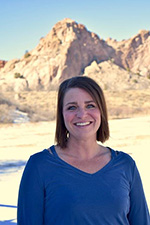 Betsy Gossage Lead Residential Manager
As a 6th generation Real Estate Professional, it seemed only natural to follow in her wise family's footsteps. In 2003, Betsy received her real estate license in Greeley, CO and hit the ground running. She became one of the top sales people in her office, but she didn't truly have a passion for what she was doing. A friend of hers asked her to manage a few of his rental properties in 2005, and then she found what she truly loved to do. She "dabbled" in both property management and sales before becoming a full-time Property Manager in 2008. She has a degree in Sociology and Psychology, and she lightheartedly says that she uses those skills every day in this business. She truly enjoys working with people.
Betsy was the Colorado Springs NARPM Member Management Chair in 2013 and 2014 and greatly believes in the strength of that community. She has gained more knowledge and dear friends through that organization than she could ever have imagined. She is also actively involved in the Pikes Peak HOA of Realtors, making a point to stay connected to the community through monthly meetings and continuing education in order to ensure that she is knowledgeable and that her clients are always getting the latest and best information.
Betsy is a mom to the 2 best children ever! Her daughter recently left the nest and is doing very well in college at UCCS. Her son is an talented young baseball player, and Betsy is an enthusiastic Rockies and Red Sox fan. She loves spending weekends during the spring, summer, and fall watching MLB and youth baseball. She is excited to be a part of the Dorman team!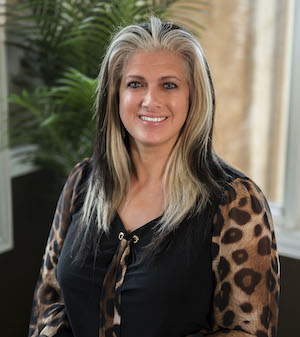 Mandy Campbell Residential Manager, Teller/Park County
Mandy Campbell comes from a military background. Her father spent 23 years in the Air Force, and instilled in her to be a person of high standards. These standards have greatly aided her in her career as a professional property manager. After her father retired, her parents brought her to Colorado Springs in 1989.
Mandy began her journey in real estate when she was 20 years old, starting out as a Receptionist. She soon worked her way up to Office Manager, and eventually obtained her real estate license to practice property management and sales. Once she became a property manager, she fell in love with it! She became a licensed agent in 2006 and brings those years of experience to the Dorman organization.
She moved to beautiful Teller County, Colorado in 2004 and has lived there ever since. She looks forward to a long career in professional property management, and providing her clients and tenants with unsurpassed service!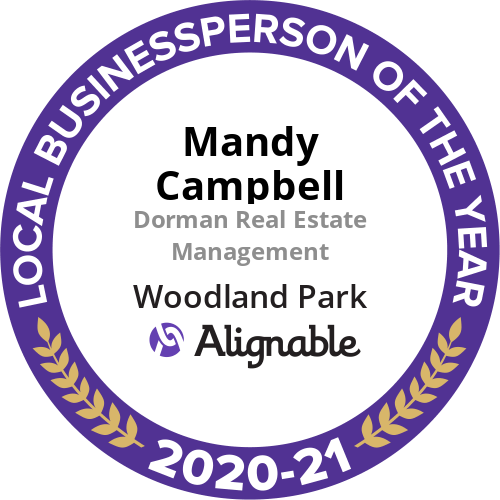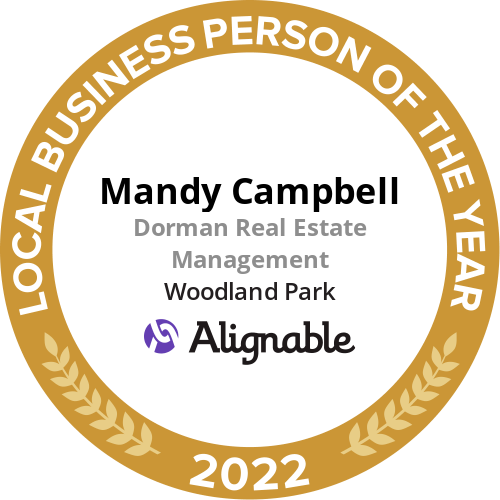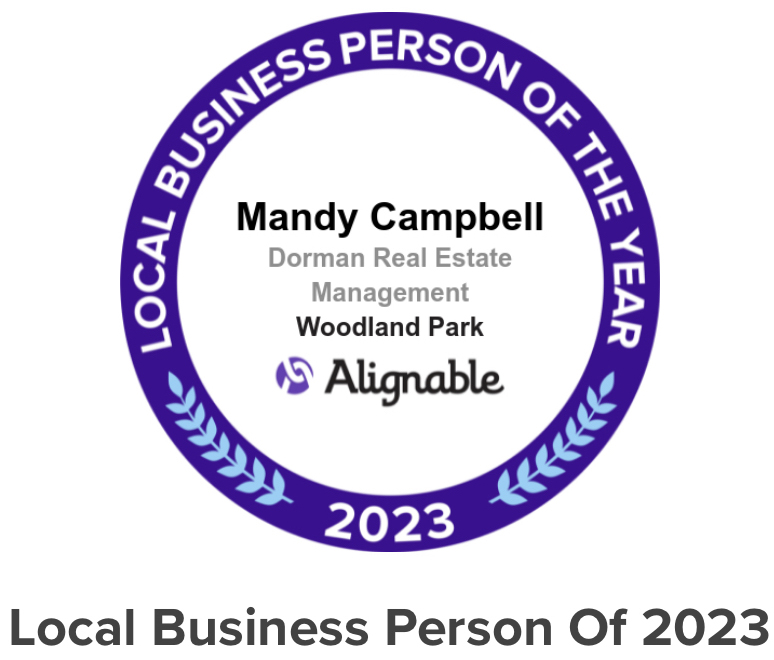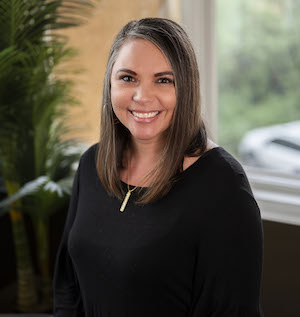 Raegan Lopez Residential Manager
Raegan Lopez is a Colorado Springs native. Before Raegan received her license she was in the Home Building business, that's when she realized Real Estate was the way to go. Raegan's real estate career began in 2015. She started in Sales and Property Management at Keller Williams Partners. About six months later, Raegan realized she wanted to only focus on the Property Management side of the business. She is very good with keeping up with the high demand and constant changing of the market since she was a Military Wife and had to change her life at any moment in the blink of an eye.
Raegan began her journey with Dorman Real Estate in 2016 as a bookkeeper, then moved to Texas. Once returning to Colorado she hung her license becoming a new Property Manager. She is looking forward to a long career with Dorman and absolutely loves her career. She's very high energy and loves to meet new people.
Raegan is a mother of 3 boys, one who is about to venture off to college in August 2018 to compete in Track and Field and study Software Computer Engineering. She enjoys watching her children play sports, laugh, love, and just enjoy life. Raegan is free spirit and loves to take charge.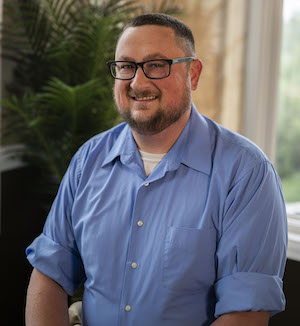 Drew Bartlett Business Development Manager (Residential)
Drew Bartlett came to Dorman Real Estate in the summer of 2018. He had always wanted to live in Colorado, and after visiting Colorado Springs many times since the early 2000's, he finally decided to make it his home in 2017.
Drew spent 14 years working in the radio industry in Kansas and Texas. He spent that time in management, sales, and on-air as a morning show host and DJ. Though he won many awards for broadcasting and had a successful track record of ratings, he reached a point where he was tired of moving to different markets and was ready to establish roots and have a long-term home.
The real estate industry was the perfect transition for him to use his sales and communication background. Drew decided to get into property management so that he could establish long-term relationships with owners while also helping other Colorado transplants establish themselves in the Pikes Peak area.
Drew's hobbies include hiking, fishing, playing guitar, and taking his dog on walks. He has a degree in Business Administration with an emphasis in Marketing from Kansas State University.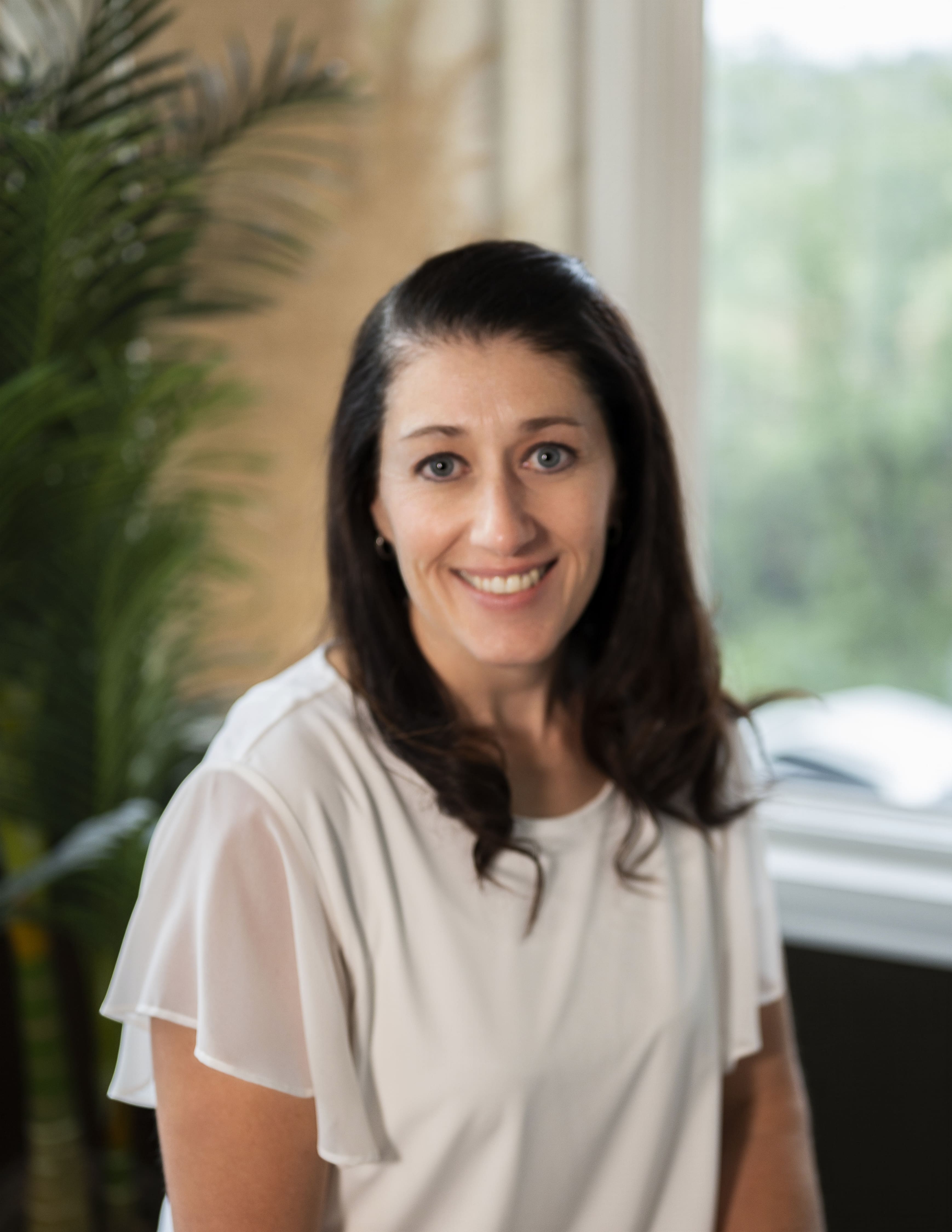 Deanna Sicurella Residential Manager
After graduating from Saint Anselm College in Manchester, NH, Deanna Sicurella received her first Real Estate Sales License in New Hampshire in 2002 and started off her real estate career as a Buyer Agent. After reading "Rich Dad, Poor Dad" by Robert Kiyosaki, she became very interested in Property Management and Renovations. She purchased her first rental property in the suburbs of Boston and began renovating units, renting them out, and managing them herself.
After completing her first full renovation home project in a nearby town, Deanna sold that property for a great return and relocated to Colorado Springs in 2012. She immediately began the transition to become a Colorado Real Estate Broker and then went onto become an Independent Employing Broker in 2015. Since then, she managed her own rental properties, renovated numerous homes, and helped many clients buy and sell primary residences and investment homes. After working on her own for most of her career, she decided to join Dorman Real Estate Management in the summer of 2022 to bring her experience and knowledge into a Property Management role. Deanna is originally from the South Shore of Boston and is an avid ice hockey player, hiker, and loves to spend time her free time with her family and 2 year old lab mix.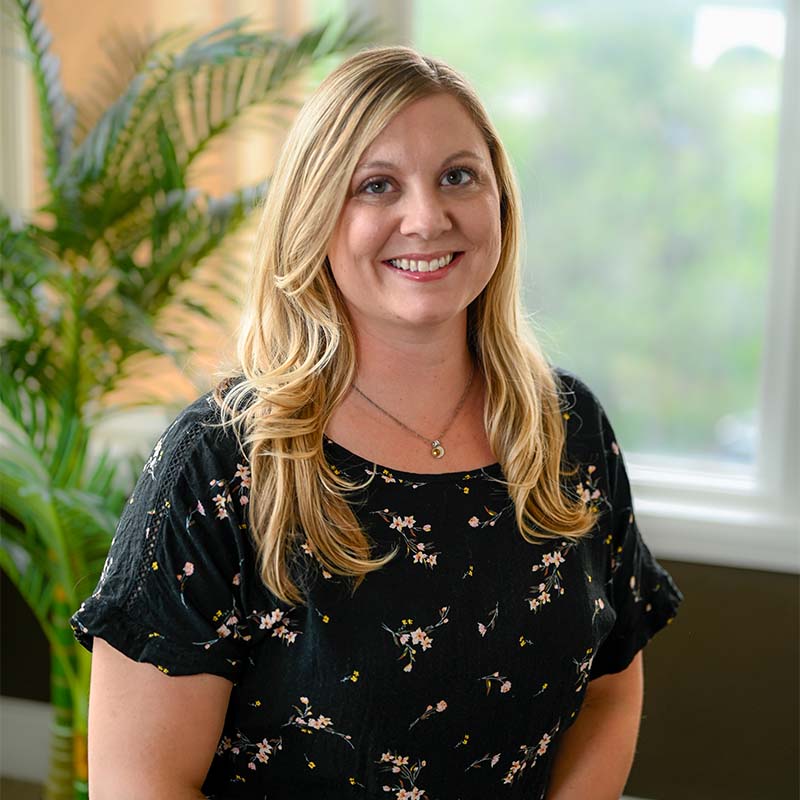 Brittney LarsenResidential Manager
Bio coming Soon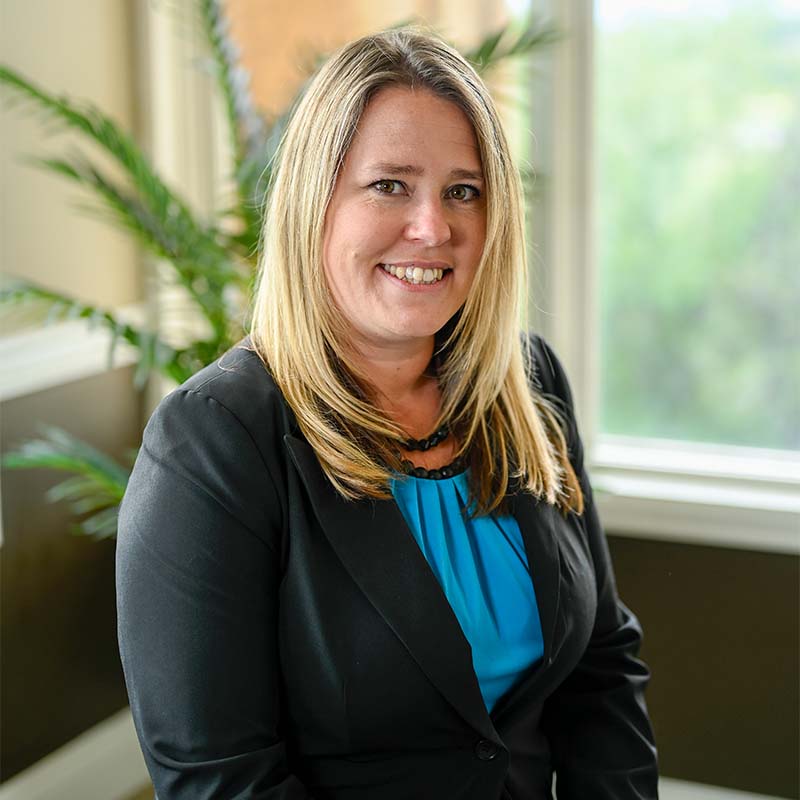 Jessica WalkerManaging Director (HOA)
Bio coming Soon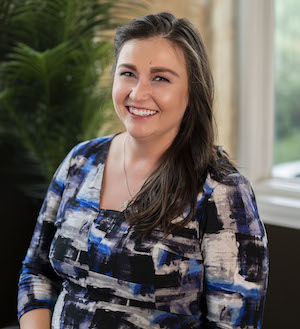 Kristina Schurig Lead Association Manager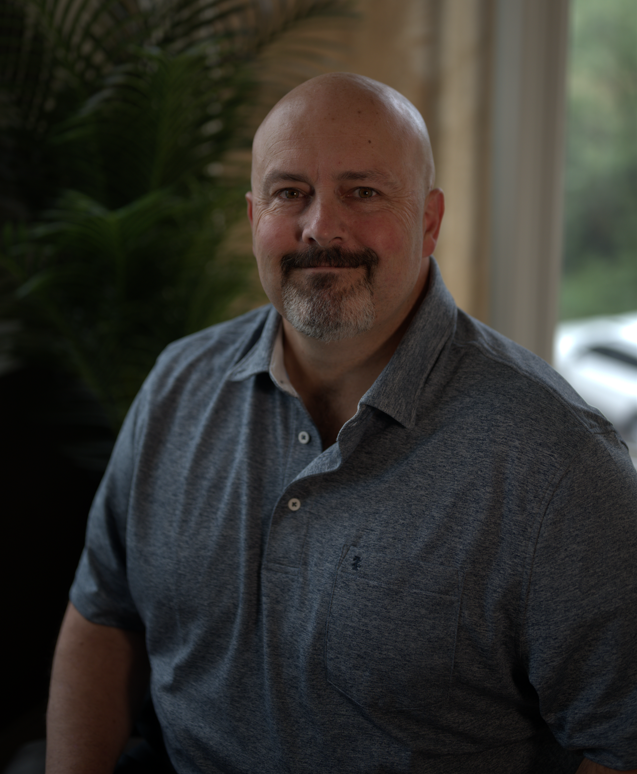 Ed Rael Community Association Manager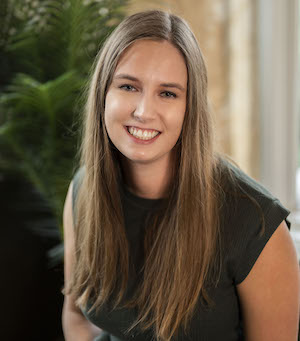 Janae Langreck Association Manager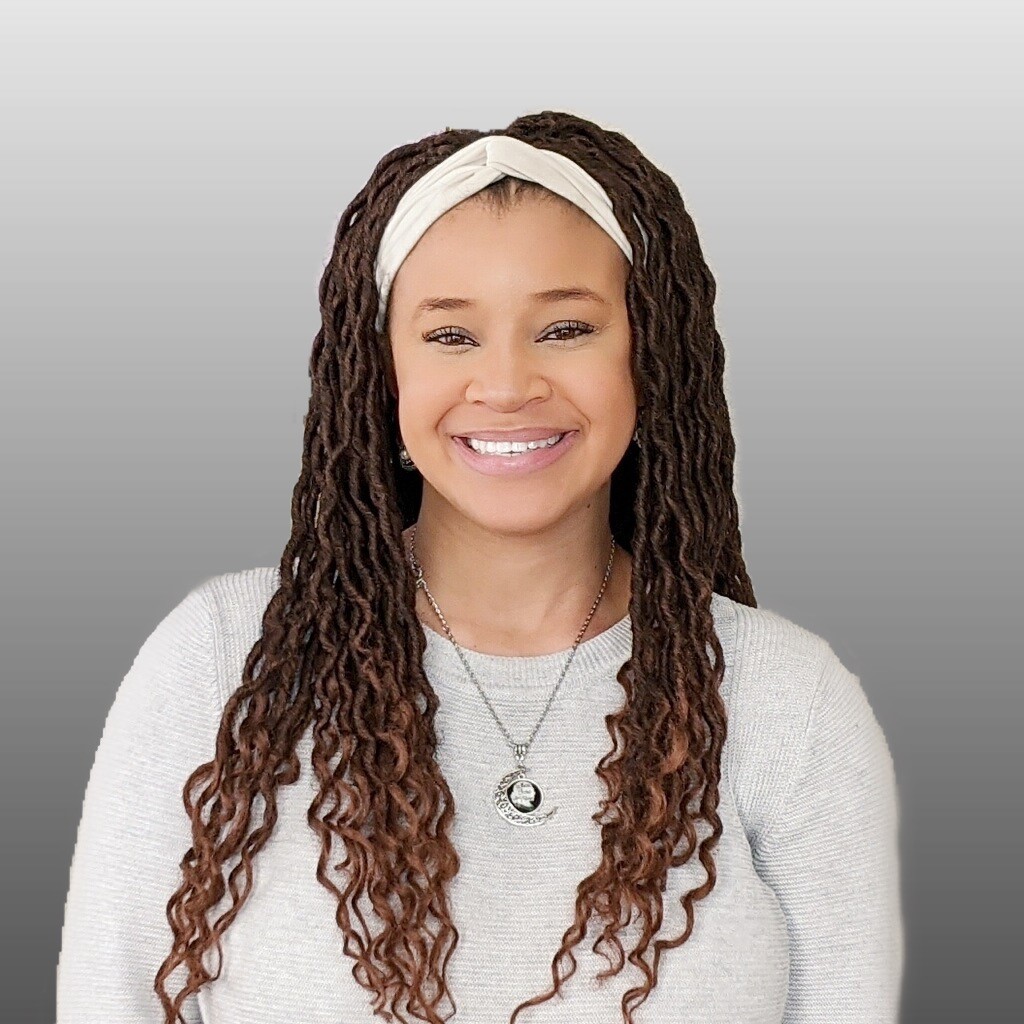 Courtney Detert (James) Office Manager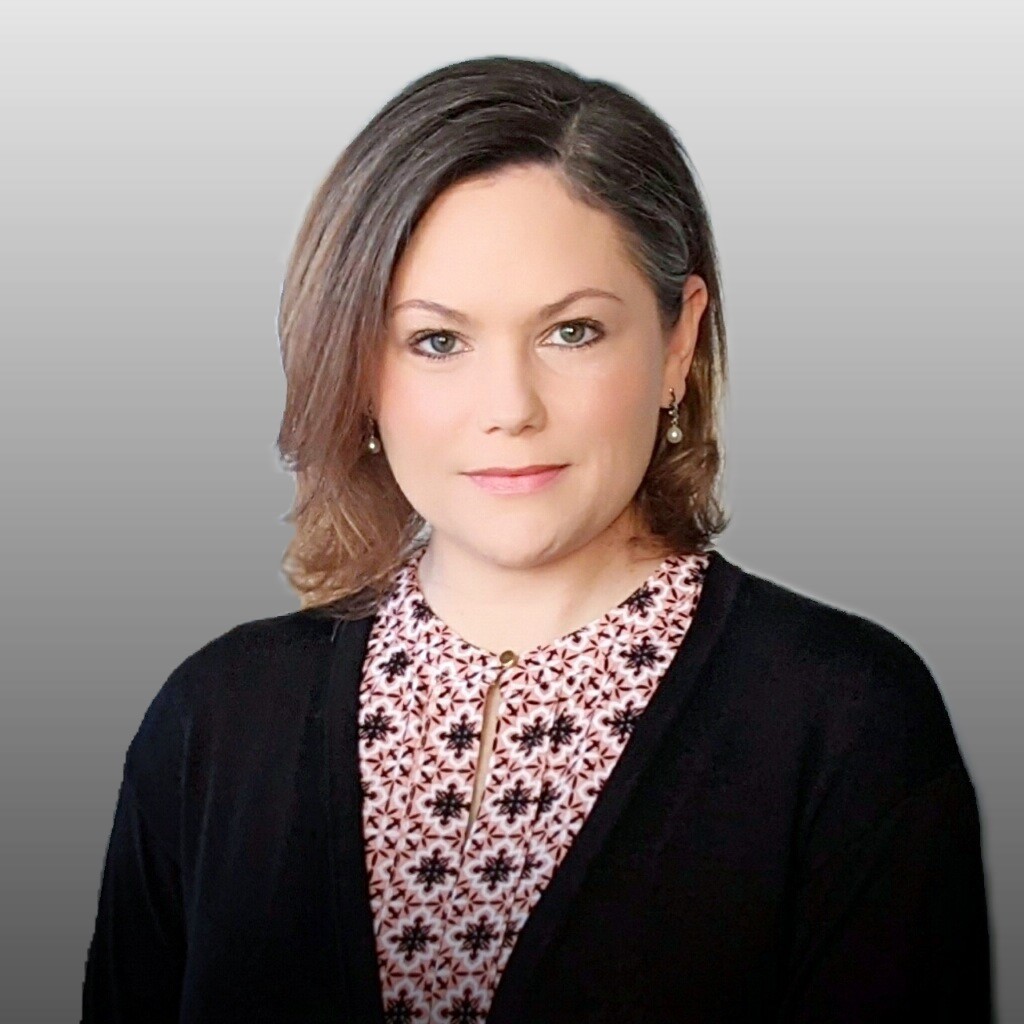 Becki Harris Accounting Manager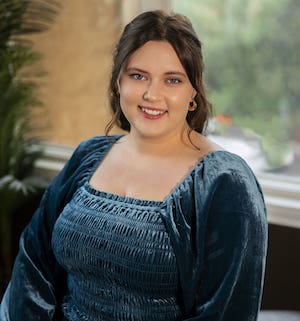 Katie Miller Commercial Manager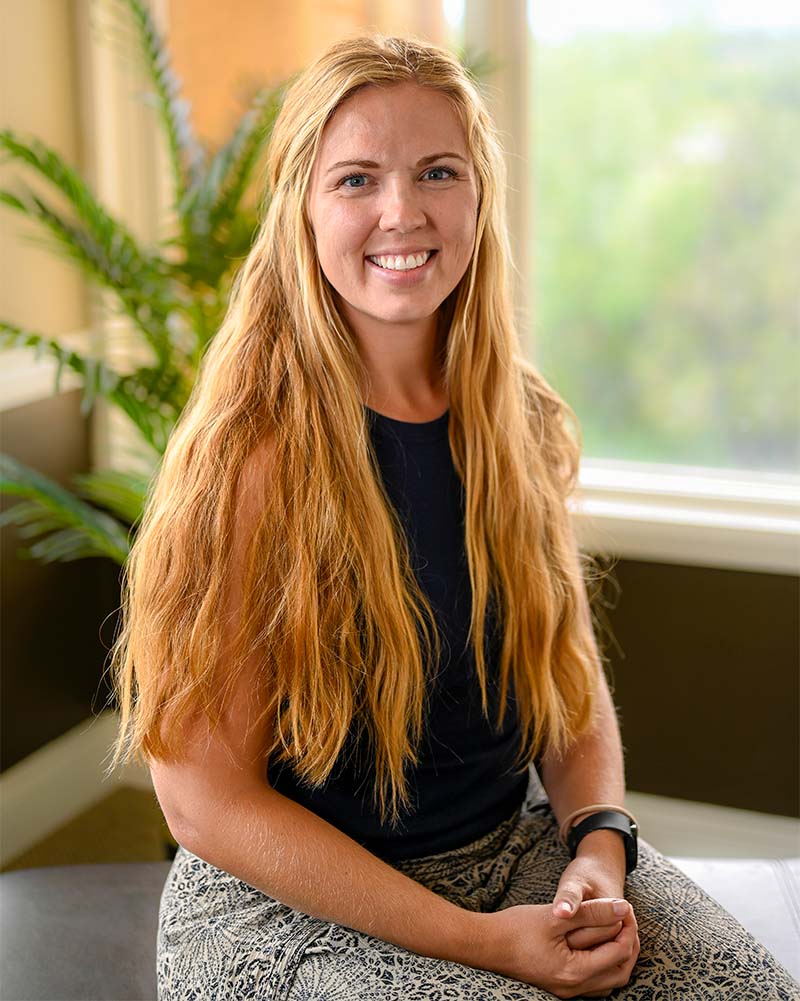 Sandrina Hallahan Community Association Manager
Preferred Property Management Companies:
Denver
Grace Property Management & Real Estate
2200 East 104th Ave., Suite 105
Thornton, CO 80233
Phone: 303-255-1990
Fax: 303-942-4070
info@rentgrace.com
Denver Property Management