Colorado Springs Homes For Rent
Find the Perfect Home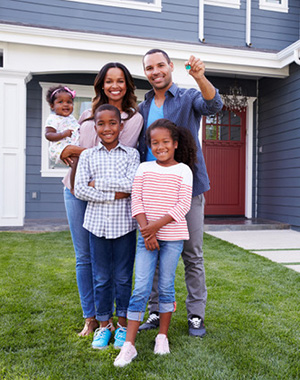 We want to make your experience in finding your next dream home an enjoyable one! Find houses for rent in Colorado Springs by selecting from our list of Colorado Springs rental homes, or by entering your search criteria below. Give us a call today and we will help you find the perfect rental property!
Dorman Real Estate Management is a dedicated fair housing provider and will assist all persons without regard to race, color, creed, sex, religion, national origin, familial status, marital status, handicap, ancestry, or any other protected class as defined by state and federal fair housing laws.
Applicants are not accepted on a first come, first served basis. All applications received will be processed concurrently, and from them we will select the best qualified candidate. We do require each adult (18+) intending to occupy the premises to complete their own application and please be prepared to pay our application fee of $60 for each adult applying. Application fees are nonrefundable. If you would like to know if a property already has pending applications, please either e-mail us at Applications@DormanRealEstate.com or call our office 719-213-9100.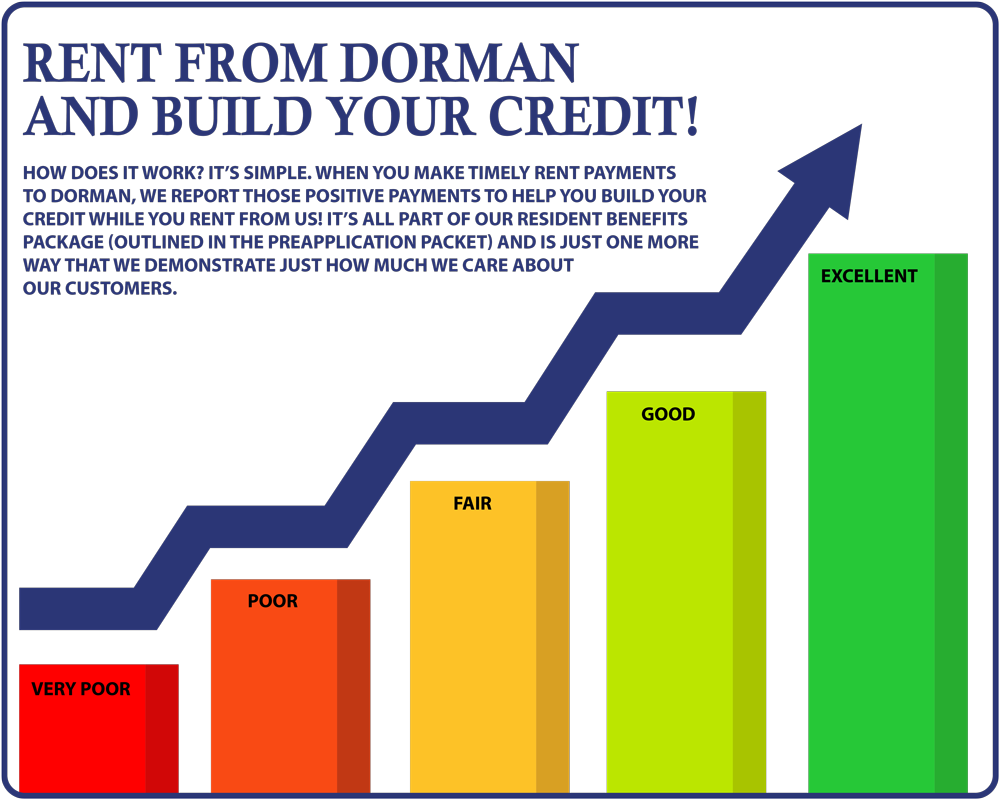 COLORADO HB23-1099 DISCLOSURE: PROSPECTIVE TENANTS HAVE THE RIGHT TO PROVIDE TO DORMAN A PORTABLE TENANT SCREENING REPORT, AS DEFINED IN SECTION 38-12-902 (2.5), COLORADO REVISED STATUTES; AND IF THE PROSPECTIVE TENANT PROVIDES DORMAN WITH A PORTABLE TENANT SCREENING REPORT, DORMAN IS PROHIBITED FROM: 1) CHARGING THE PROSPECTIVE TENANT A RENTAL APPLICATION FEE OR 2) CHARGING THE PROSPECTIVE TENANT A FEE FOR THE LANDLORD TO ACCESS OR USE THE PORTABLE TENANT SCREENING REPORT.

While Dorman does accept compliant portable screening reports as defined by HB23-1099, which would result in no application fee being required (or possibly an application fee refund), we do still require that all tenants complete our application (click APPLY next to any property on our list of properties below). Additionally, you will be deemed qualified (or not) based on the screening information/data provided on our independently pulled report, not based on information/data on your portable report. Please note that bona fide and compliant portable reports MUST come directly from the consumer reporting agency.
PRE-APPLICATION PACKET – PLEASE READ CAREFULLY
SAMPLE - LEASE