Maintenance and Property Inspections
We keep your investment safeguarded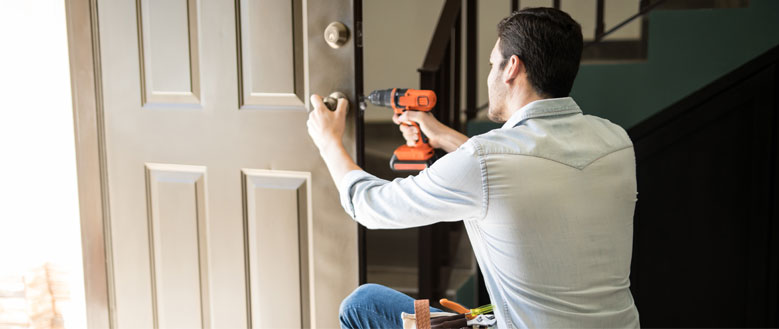 We know that a well-maintained home results in quicker rentals, lower turnovers, and in general, happier tenants! We offer our residents a secure portal to submit all maintenance issues, which can be accessed online with a simple click. Our Vendors are trustworthy and very quick to respond. We coordinate and communicate with the tenants, with you, and vendors for our maintenance scenarios. Protecting and maintaining your home and your investment is a top priority for us.
Vendor bills and receipts are emailed monthly with Owner Statements and are also available through our online Owner Portal.
How This Benefits You
We offer quality repairs at competitive prices
You can rest easy knowing your home is protected nights, weekends and holidays
Accurate billing so you can keep track of your investment
Prompt response to protect your property and keep your tenants happy
Get started with your FREE PROPERTY CONSULTATION by completing the form .
Schedule Your Free Consultation
Benefits of Using Dorman Real Estate Management
We have a simple, inexpensive, no-small-print fee structure.
We don't "mark up" maintenance vendor invoices and all of our vendors are insured and appropriately licensed.
We charge no base management fees during terms of vacancy.
We have no variable or hourly marketing fee to list your home on all of the top rental sites.
We confirm employment and income, credit rating and credit history, eviction history, past judgements, criminal history and we get rental references from former Landlords!
We always perform detailed written condition reports with digital photos before and after every tenant.
We are a medium sized management firm which means you will receive a very personal "mom & pop" service while still gaining the benefits of a very streamlined system.
Our primary business is property management so we don't market to your tenants to try to sell them other houses.
Our licensed property management team has over 50 years of experience.
Our company's structure is referred to as "portfolio management", so all of our property owners have one primary point of contact for all communications who is a licensed real estate broker, as opposed to having many different points of contact with a departmentalized management structure.
We are active members of the following associations, which hold us to a higher quality of service and high ethical standards:
NARPM (National Association of Residential Property Management)
CAR (Colorado Association of Realtors)
NAR (National Association of Realtors)
PPAR (Pikes Peak Association of Realtors)
We have a top rating with the BBB